Understand what users need.
Use demographic data, their interests and where and when the conversation is taking place to develop customer profiles.
Big brands that already trust Atribus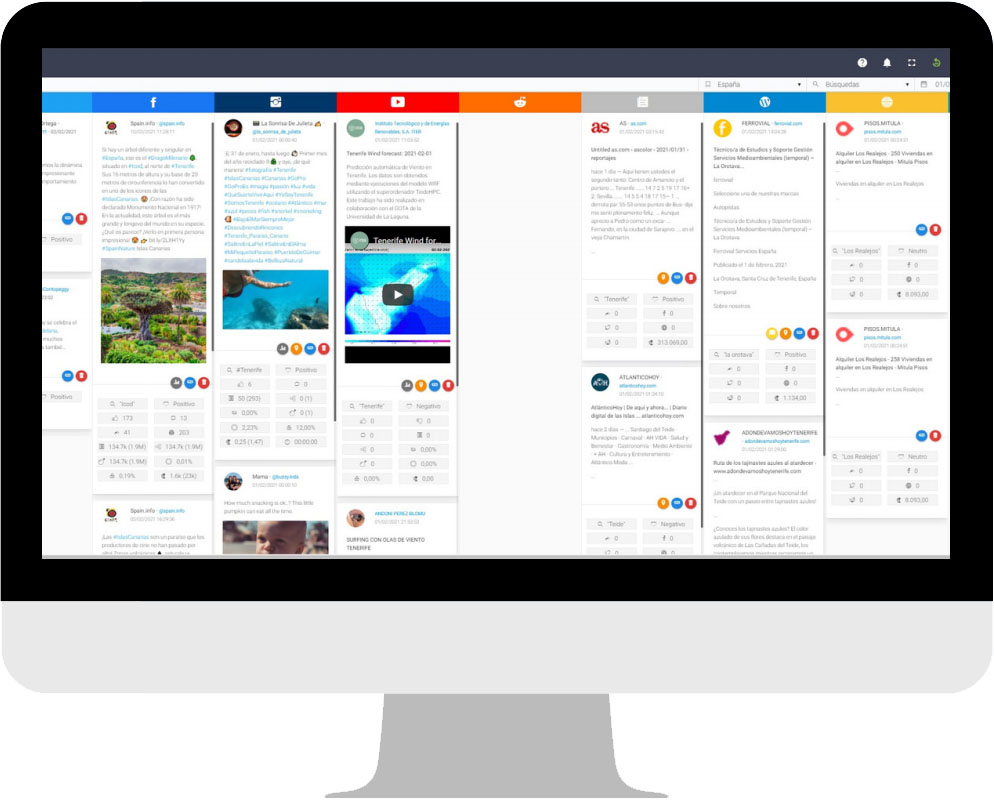 OPTIMIZE YOUR SEO AND YOUR CONTENT STRATEGY
Find out what information consumers are looking for
Detect unmet needs and weak points by analyzing competitor activities and conversations among users.
Optimize the customer lifecycle.
Classify and group the conversations by each stage of the customer journey. Each stage has a customizable tag that allows highlighting the key steps of the purchase process.
Use sentiment analysis as an ally to keep customer satisfaction and brand loyalty. Detect improvements for your strategy at each stage.
By comparing the key topics of each stage, we can gain consumer insights and data about their purchasing patterns.
Responds quickly to customer inquiries and requests.
Provide the best customer experience.
More than 80% of the consumers do not mention a brand when they talk about it on social media. And even less in forums, blogs or digital media. Keep track of important mentions!
Classify mentions according to complaints, inquiries, availability, delivery, etc. Share with other departments to get accurate tracking with to our tags.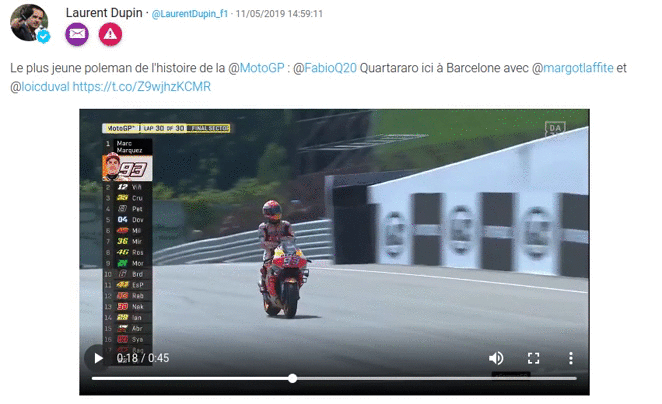 A picture is worth a thousand words, especially if it contains your brand logo.
Analyze the reach through the identification of images, which allows to know the impact of a logo in conversations or in a broadcast.
We show you Atribus through a free and custom DEMO. No credit card required. No software installations are needed.