 SOLUTIONS FOR SPORTS MANAGEMENT
Connect and empower global audiences. Listen permanently, creating synergies with the fans, integrating yourself into the digital ecosystem, creating innovative solutions and strategies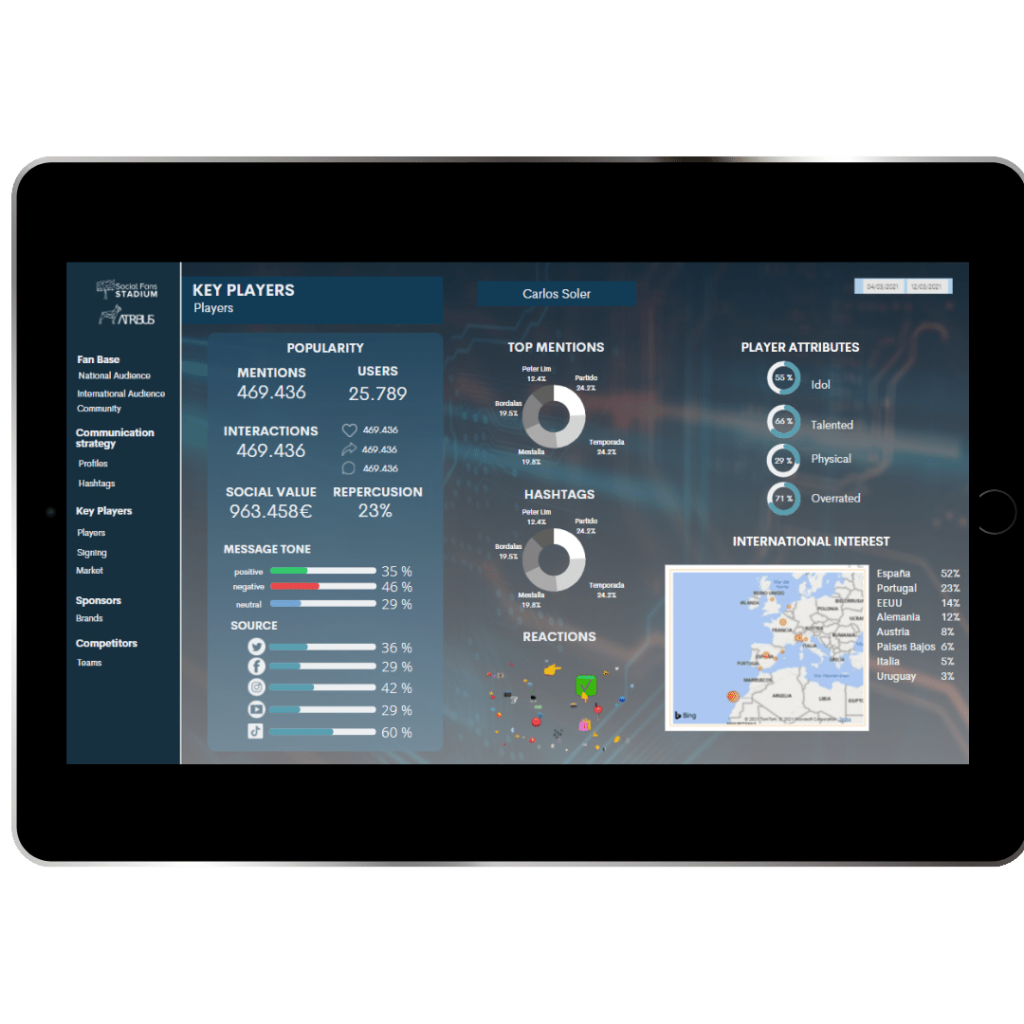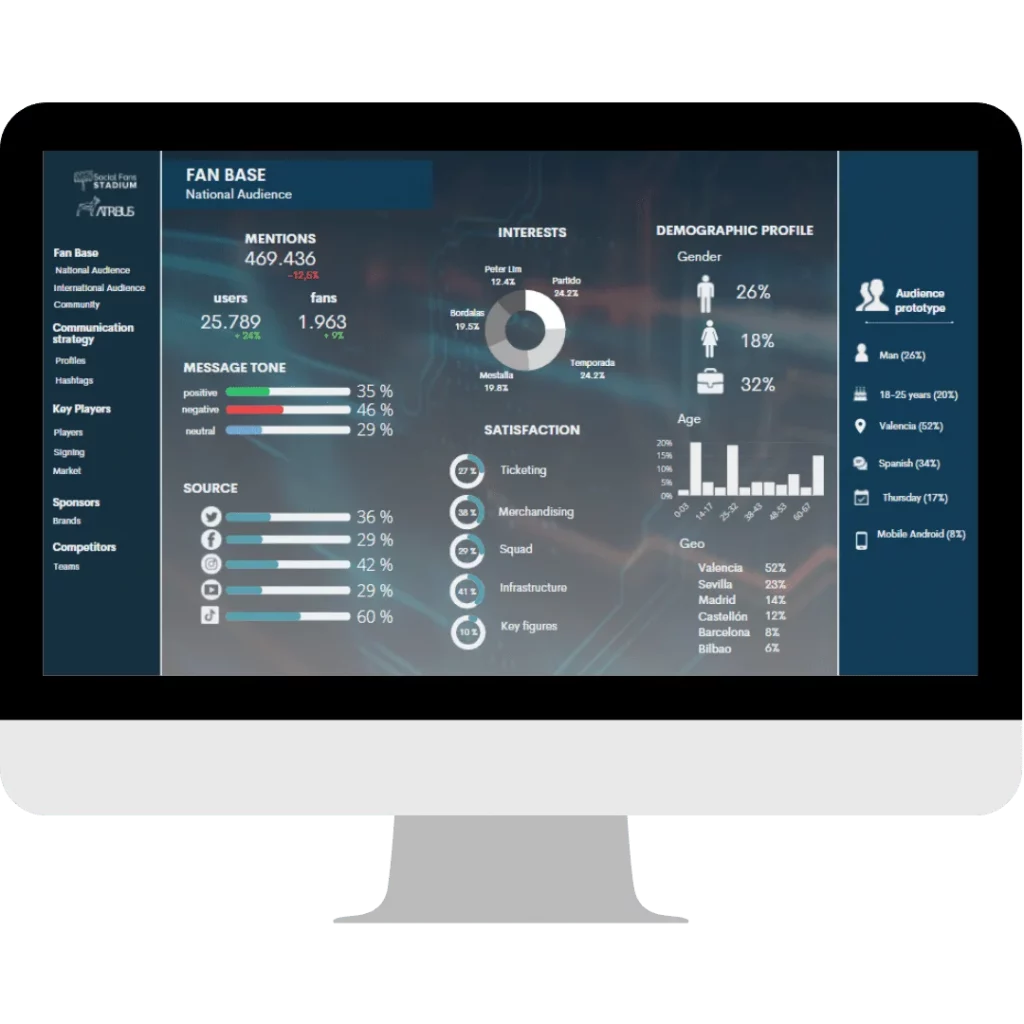 Get to know your fans in detail
Fanbase Analysis
Get to know your fans in detail: their tastes, interests, age, gender, language or place of origin. Adapt to their needs to provide them with the best sports experience. Find out what they think and their degree of satisfaction regarding issues such as merchandising, ticketing or the most prominent figures of the club, among others.
Build your message and strategy for your community based on the interests and tastes of the FanBase
Communication strategy in social networks
Analyze the impact and affinity of your publications with the audience and thus achieve a better communication strategy. Segment the publication types to know which ones have the best rates. Monitor hasgtags and trends to analyze their impact on Social Media.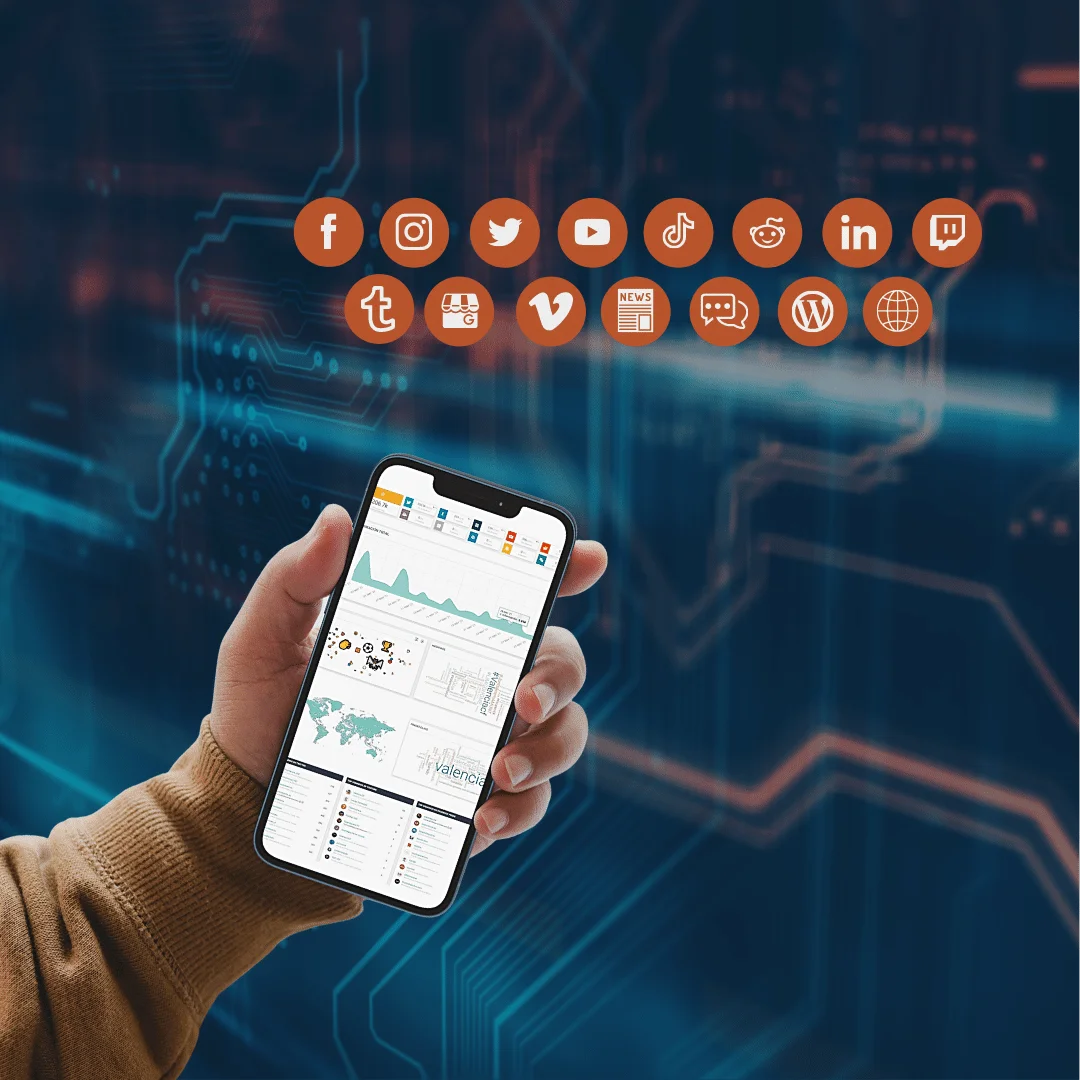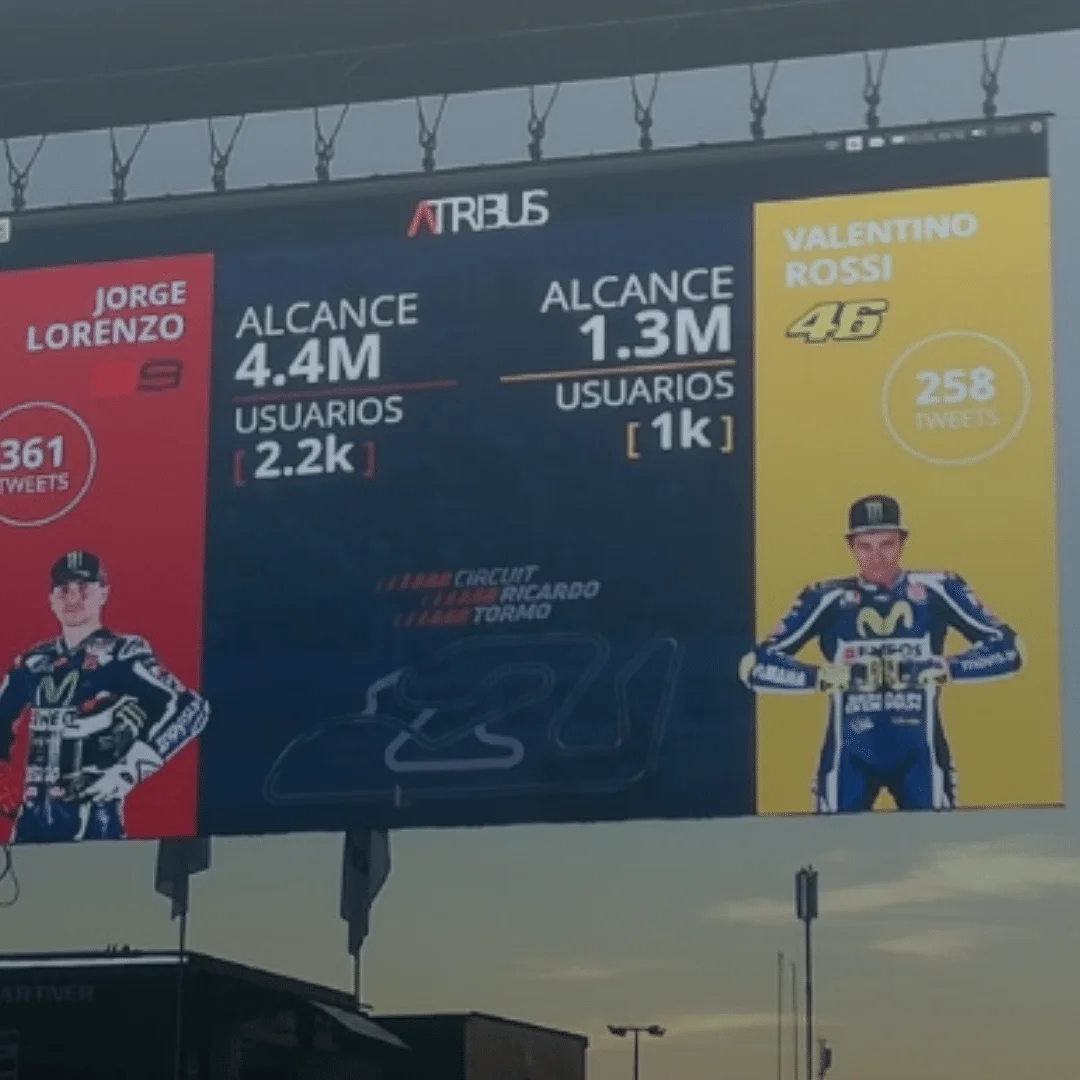 Provides a unique experience to the fan
Streaming wall
Increasingly, the fan looks for stimuli in the stadium, new ways to feel part of it.
With Atribus Wall, project the data you want on the stadium's video scoreboard and encourage viewer participation through dynamic competition in the stands.
ARTIFICIAL INTELLIGENCE IN SOCIAL NETWORKS AND DIGITAL MEDIA
SOCIAL LISTENING AS A CROSS-CUTTING AXIS IN THE TREATMENT AND ANALYSIS OF BIG DATA
Sponsorships and sponsors
Achieve a greater impact from your sponsors
Find out the best sponsors for your entity. Maximize the impact they generate and analyze the repercussion they have on the sports entity.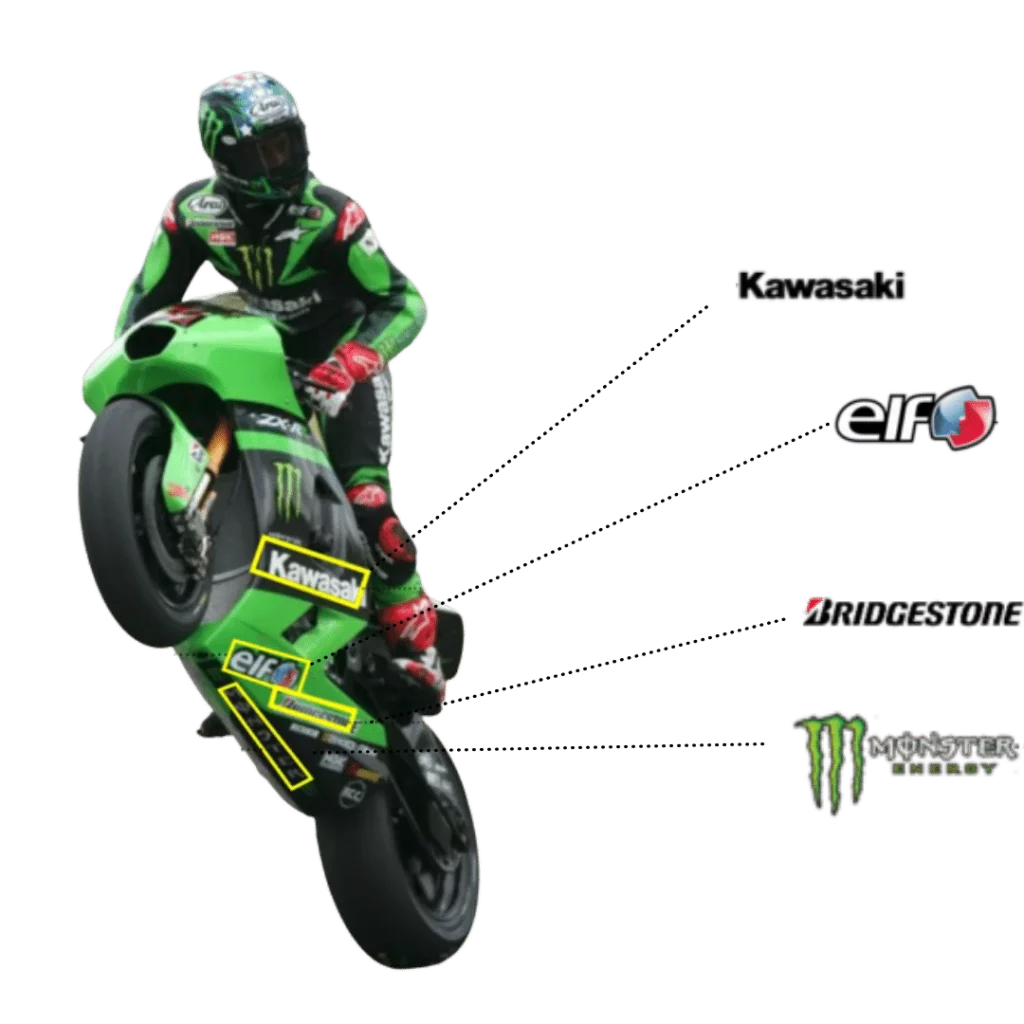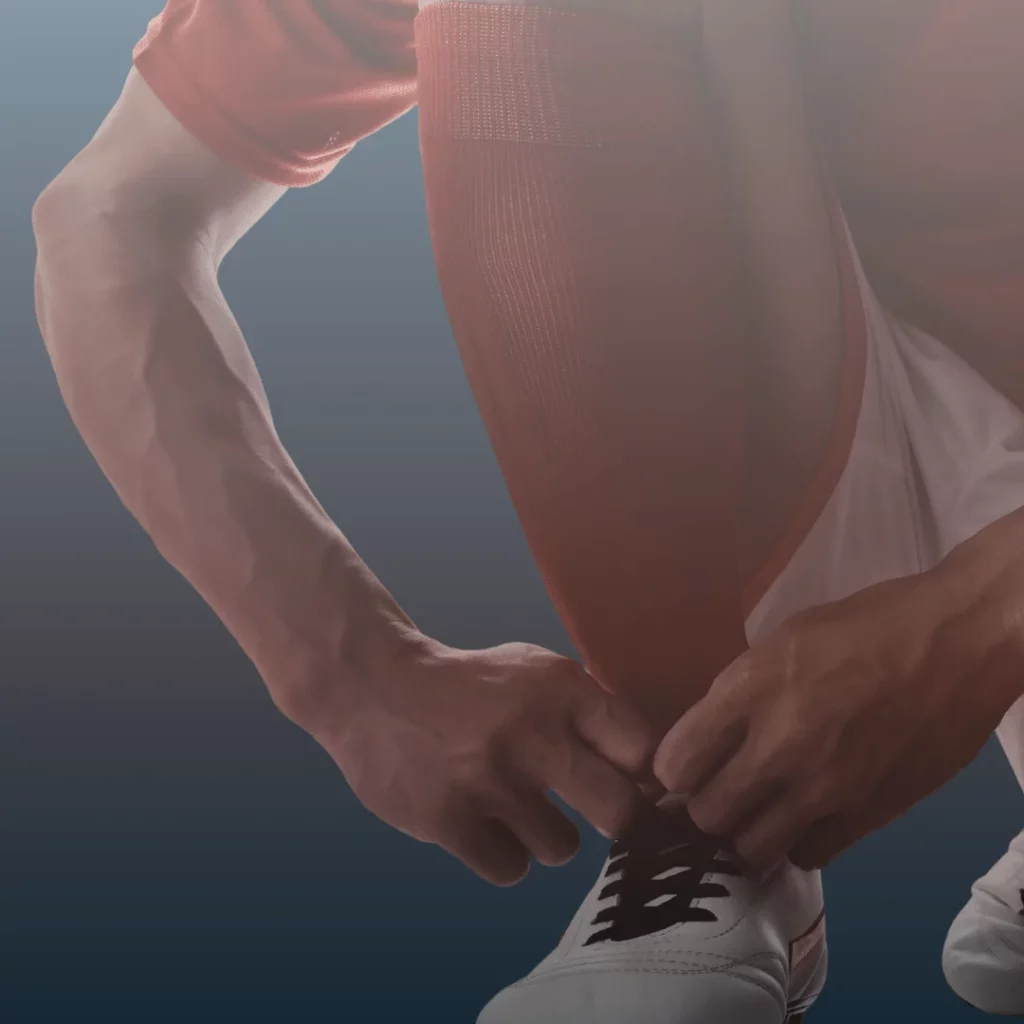 Use IA to predict the success of a transfer
Anticipate if a player is going to be successful among your fans and become a mass idol.
Find out who are the key players in your squad and maximize their value on the networks. Analyze the key figures of your sports entity and improve its reputation. COLLECT SPORTS KNOWLEDGE, MAKE ADAPTED DECISIONS
Who? What? Where? When? Why? How?
Crisis management
Sports or institutional crises are frequent in sports and their dissemination through social networks can seriously damage the reputation of a sports entity.
Anticipating the crisis is essential, but so is the management and implementation of its protocol, as well as the identification of key speakers and bots.
Thanks to the Atribus thermometer, you will distinguish between a mild, moderate or severe crisis.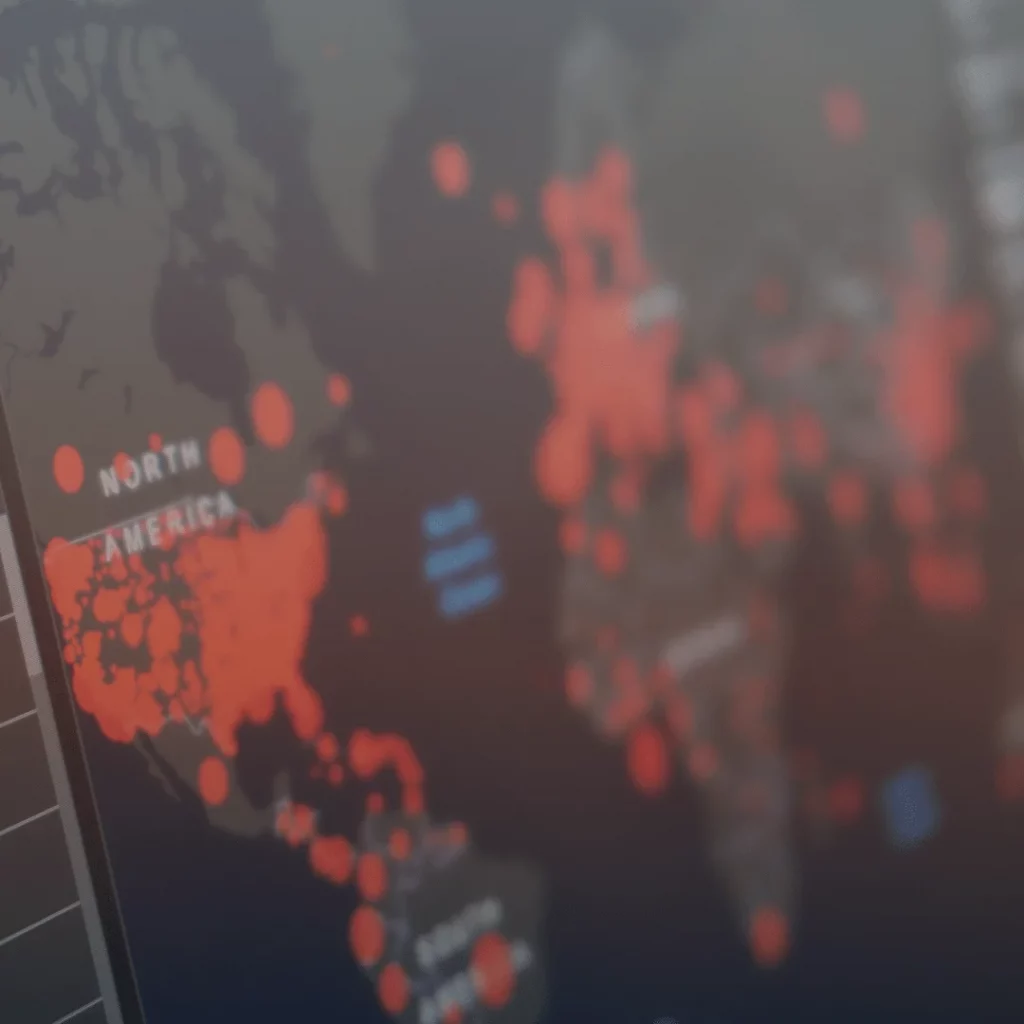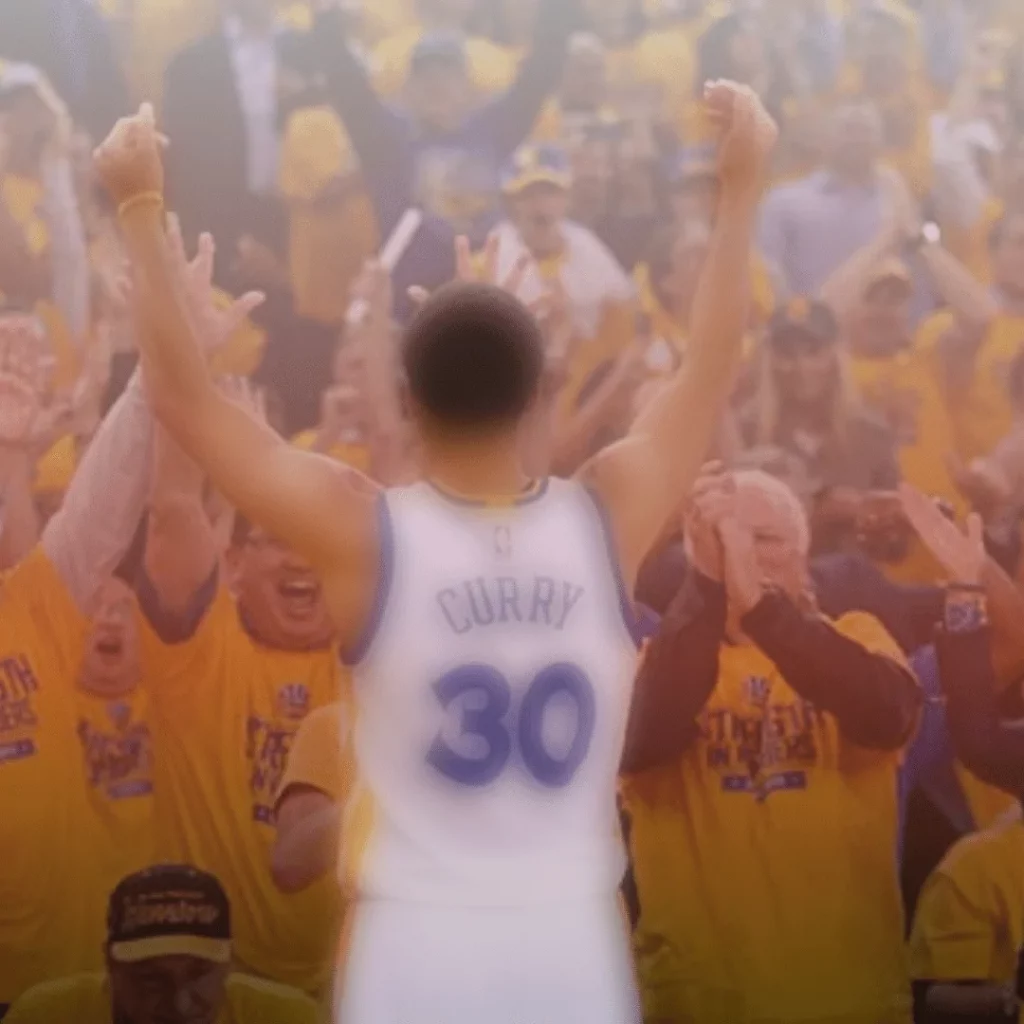 Compete to be the best online
Compare your communication strategy with that of your main competitors. Discover the strengths and weaknesses of your rivals in order to strengthen your image.
Talk to our sports experts
Find out what Atribus Sports can bring to your club and your fans.